Full $850 Offer Pack Including:
$600 Exclusive Pre-Order Offer + Up to $250 Share and Comment Bonus Offer.
You are going to HATE yourself for missing out on this, tik tok.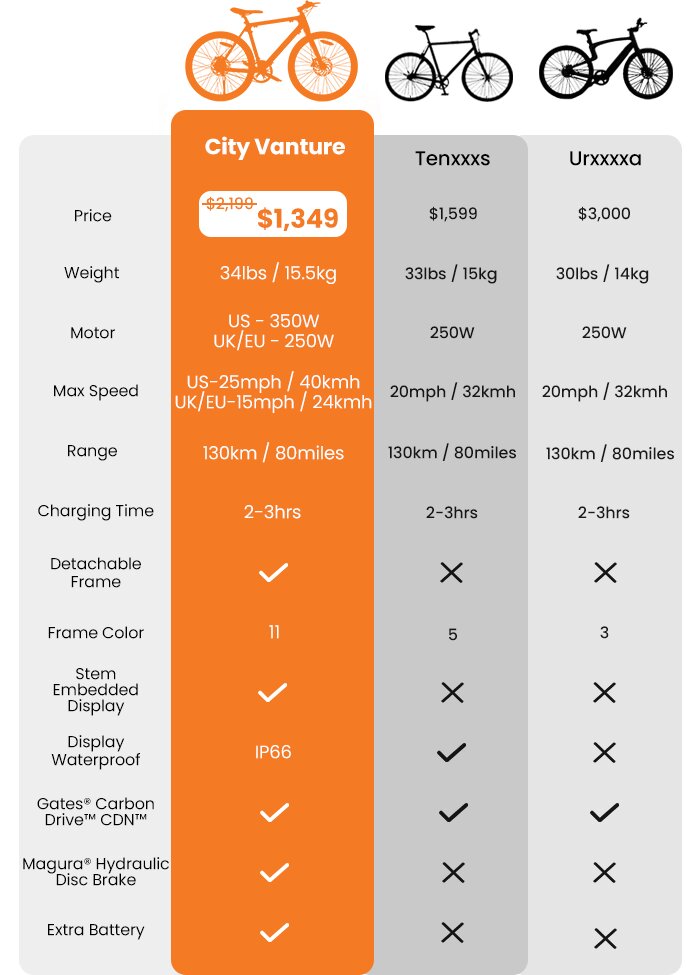 Here is How, 5 Simple Steps to Go:
1. Order: Place Pre-order at $1599.
2.Follow: Click to follow any of our social existence for later verification.
3. 
Be Creative: Create either of the following content about your riding experience
. Video: 5min Max, 1080p Preferred
. Pics: 5 Max, 1080p Preferred
. Comments: > 100 Words with Pics
4. Share and Tag: share them on either of the following platform and tag us: Facebook Group @Vanpowers, make sure you join first; You own FB/INS/Twitter, make sure you tag us @vanpowersbike;
5. Send Proof: Make a screenshot of your post along with your order number and bank info, send it to service@vanpowers.bike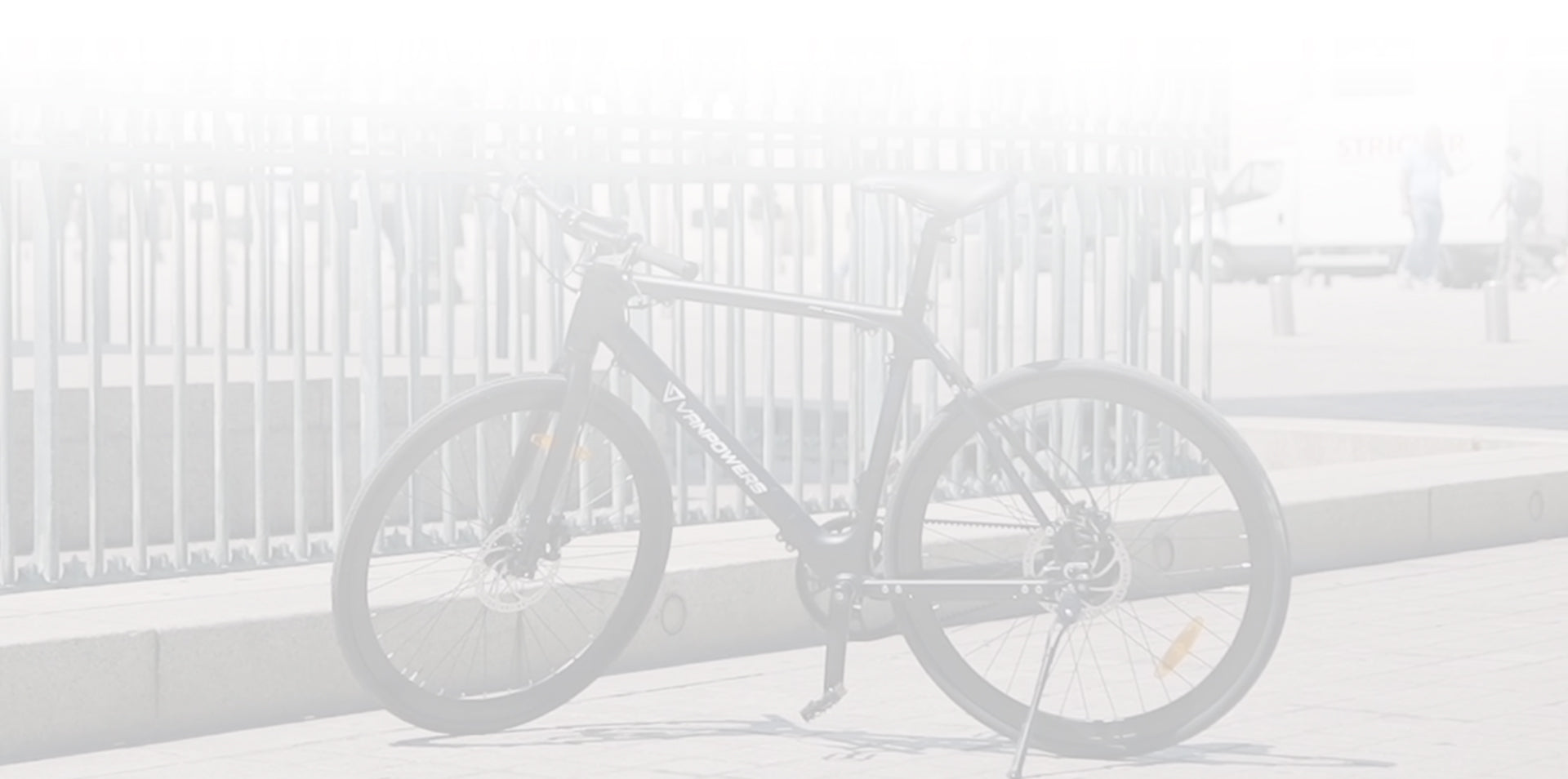 PRE ORDER NOW
PRE ORDER NOW