What is Vanservice?
Vanservice is our comprehensive service package designed to provide our customers with an exceptional experience both before and after purchasing
We tailor our services to your unique needs.
We've got you covered with 14/7 customer support across multiple channels, including email, Facebook, Instagram, our mobile app, and our phone line. You can reach out to us anytime, anywhere.
Contact us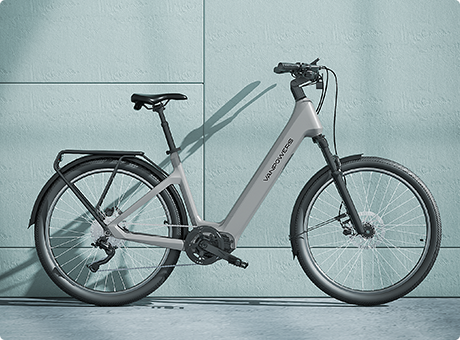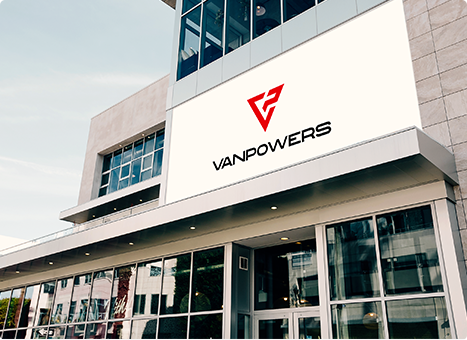 In-Store Repairs
We'll help you book an appointment at your nearest local store. All you have to do is to drop off your e-bike when it needs to be serviced. Parts covered by warranty can be replaced for free, and we'll reimburse you up to $50 for repair costs.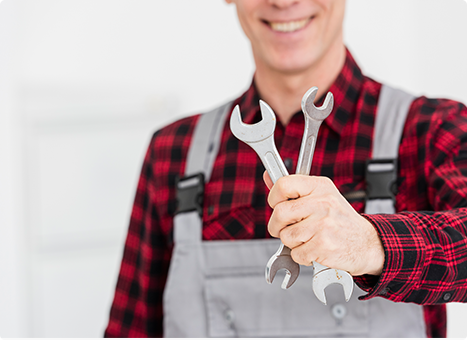 In-Home Service
Simply book an appointment at the location and time that work best for you, and our team will be there. You can rest easy knowing we'll provide free replacement parts and a reimbursement of up to $150 for repair costs.