April 2021 to June 2021
Concept Development and Market Research
September 2021 to February 2022
Product Design and Final Design
May 2022 to October 2022
Crowdfunding, Mass Production, and Shipping
Our Story
VANPOWERS BIKE is a group of creative and conscientious cycling enthusiasts committed to clean, green mobility and sustainable e-bike development solutions. We are motivated by our commitment to providing you with the best e-bikes, honest information about your purchases, and helpful customer service.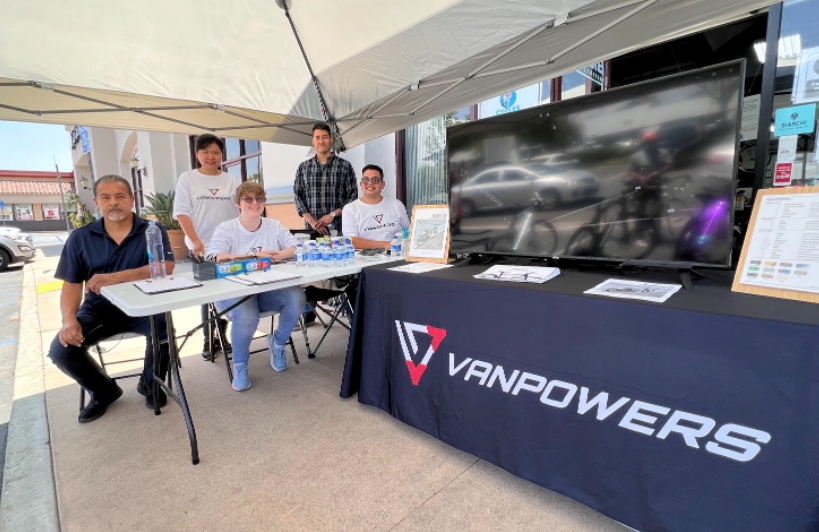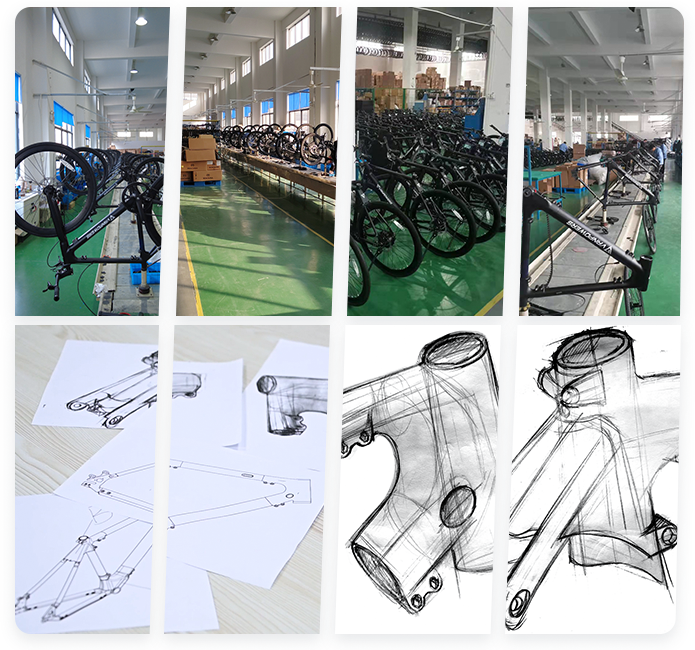 We carefully choose each part and component in collaboration with our sector's most skilled research and development production team. Our team and partners are professionals in management, development, quality, production, and NBD. Our primary R&D staff members have an average of 10 years of industry experience, with some having as many as 22 years individually. We are skilled designers of electric bicycles and have our own supporting production systems.
We have a reliable supply chain and local warehouses in the US, the UK, and Europe. We won't stop until every customer receives their electric bike on time. At the same time, our knowledgeable pre-sales and after-sales personnel offer considerate support and address every aspect of the purchase process so that the journey can be simple and enjoyable for everyone.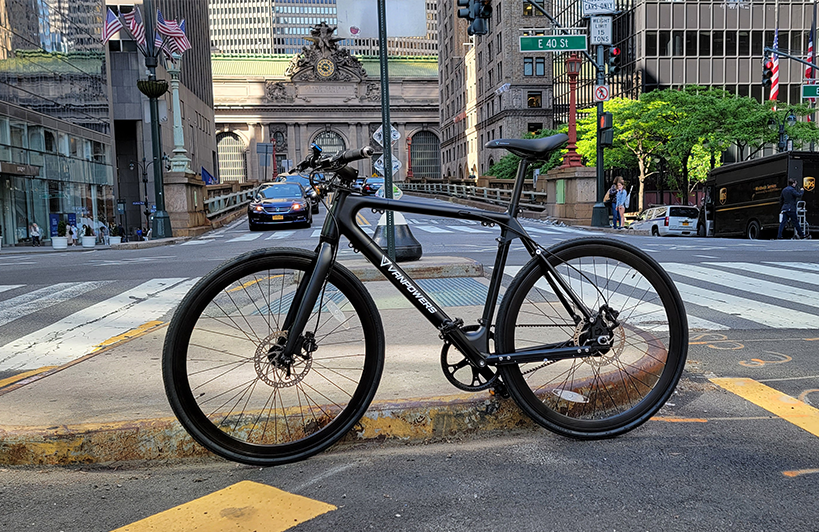 WHY VANPOWERS
---
Guaranteed Quality
Reasonable Prices
Because of our close connection with each of our component suppliers, you can trust the quality of Vanpowers electric bikes. Many people we work with strictly control every aspect of production. Additionally, our electric bicycles are certified, so you can ride with confidence. We are dedicated to giving our customers the most favorable and competitive prices possible based on our level of quality assurance.
---
Fast and Reliable Shipping
Vanpowers offers fast shipping on all e-bikes we have for sale. After you make a purchase, you will receive an order acknowledgement email confirming your order information. Delivery usually takes 3 to 7 business days.
---
Respect for Every Customer
Whether or not you've bought one of our products, if you have any recommendations for or questions about our items, you can contact us via a variety of means. We will respond to your message within 24 hours. Email: service@vanpowers.bike
Our Executive Team
We are an experienced team, and each of us has considerable knowledge of electric bikes. You can join our Facebook group to talk to us about Vanpowers Bike or e-bikes in general. Change your lifestyle, find new routes, and enjoy the moment with Vanpowers Bike.
Company Name: Vanpowers Bike
China Office: 901A5, No.6, Kangli City, No.66, Pingji Avenue,Shanglilang Community, Nanwan Street, Longgang District, Shenzhen, Guangdong
Tel: +1 (628) 259-1801
US Office: 5521 Schaefer Ave, Chino, CA 91710
Tel: +1 (626) 670-4939  
Email Address: service@vanpowers.com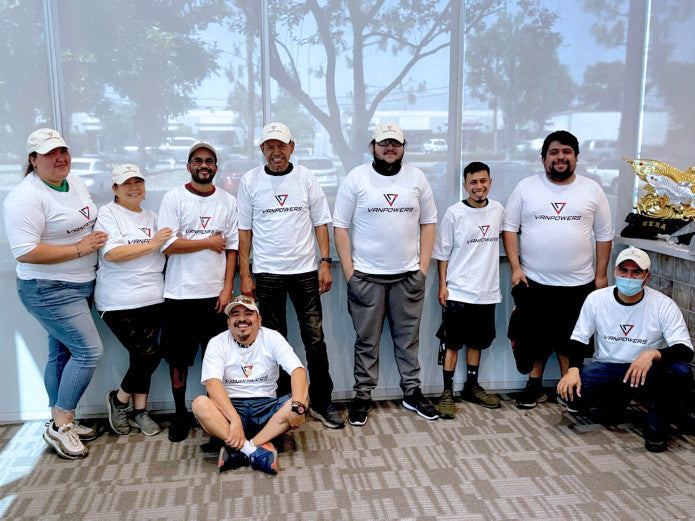 Vanpowers Bike Shipping Map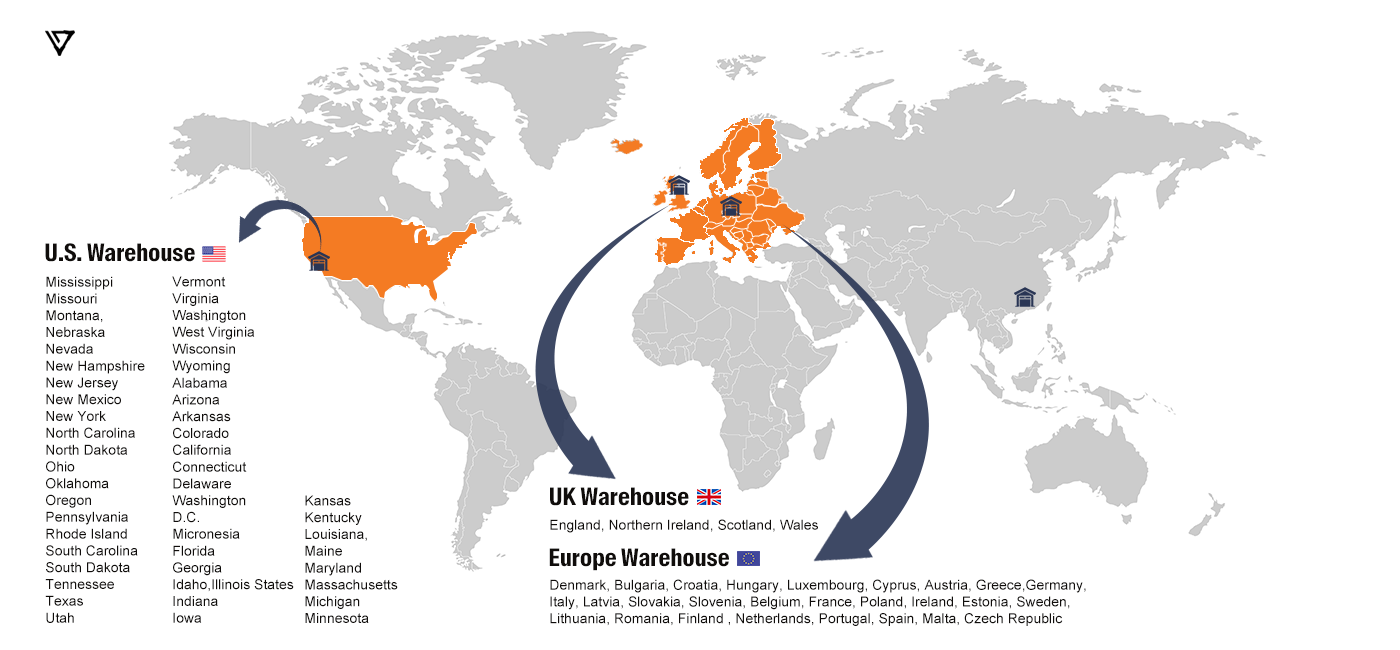 Brand Certificate of Registration