Vanpowers Bike-Thanks to you, we've done all this!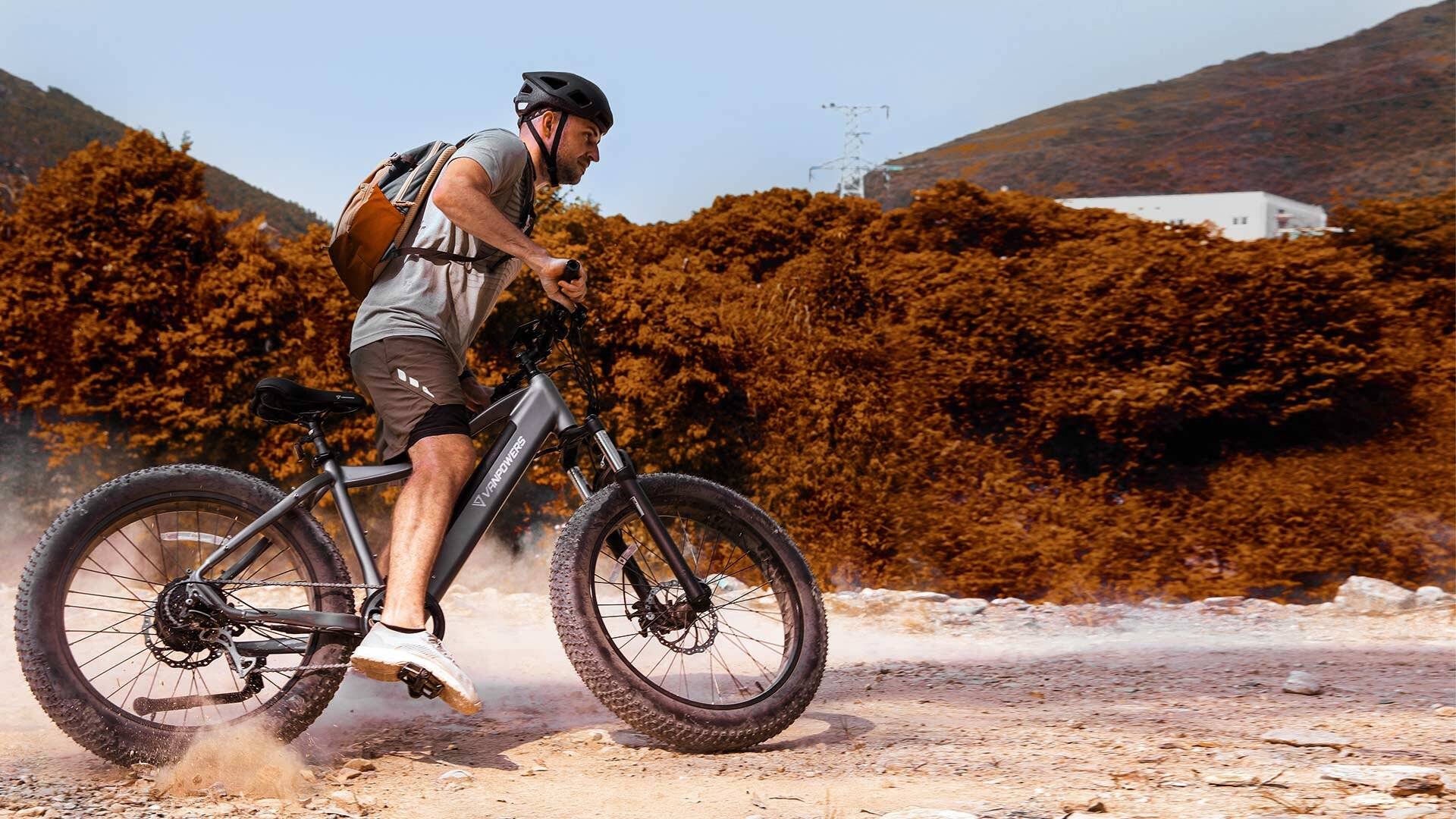 HAPPY THANKSGIVING
A Message from Vanpowers Bike💌
Hello everyone!
With Thanksgiving approaching, we've all started thinking about what we're grateful for. Of course, the first thing that comes to mind is how thankful we am for all of the progress our brand has made just this year—and for all of the people who made it happen. From the bottom of our heart, thank you. Now, we want to take the time to share with you some of the things we've achieved just this year so you can see what you've been helping create.
Efficient and Fast Local Logistics and Service
Vanpowers Bike has established warehouses in the United States, the United Kingdom, and mainland Europe that are well-stocked with the full range of our currently available models. Ship faster and offer local logistics services that are quick and effective.
Offline Store Partnerships & Test Ride Programs
The United States branch of Vanpowers Bike has forged partnerships with several brick-and-mortar stores in California and implemented a new test ride program, where customers can book appointments to try our e-bikes before buying them. We are also moving forward with partnerships with offline stores in Romania. Next year, we're seeking to expand offline to the entire mainland US so that riders across the country can buy and test ride Vanpowers e-bikes in their local cycling shops. Next month there will be a large test ride event with lots of prizes to be won. Please stay tuned to our website and the event announcement.
Media & Public Figure Endorsements and Crowdfunding Reception
Many well-known media outlets in the US and Germany, such as Forbes, TechRadar, Brigitte, FOCUS, and Bild der Frau, have reported favorably on VPB, particularly the City Vanture. We made a debut at Eurobike 2022 Messe Frankfurt with the City Vanture and Seine models, and several popular public figures in online technology circles have given us glowing reviews. What's more, customers who helped fund our campaign to launch the City Vanture have been chiming in with satisfied comments on all our social media. If you know someone who's unsure about purchasing from VPB, we invite them to join our Facebook group and take a look at what people are saying.
We want to finish out this message by wishing you all a very happy Thanksgiving. Vanpowers Bike is only here thanks to your support, and we can't wait to see what next year has in store for us.
Sincerely,
Vanpowers Bike Team